The AGREM Design Process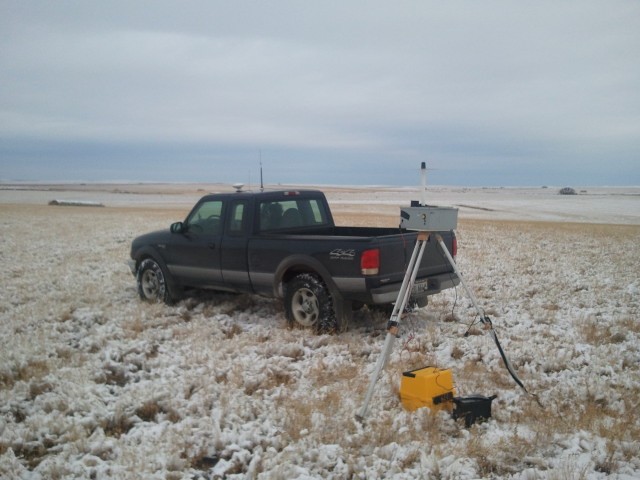 Our goal in water management design is to give you the options you need to make the best decision for your farm. To do so, we have a multiple step process that includes our expertise and your feedback. First, we gather soil and survey data for your field. Next, we prepare a series of preliminary maps showing different water management options for your consideration. We then work with you to modify those preliminary designs to develop a water management system that meets your goals for the lowest possible cost. The final plans are then developed for installation by you, your local contractor, or an AGREM Professional Contractor.
The steps of an AGREM design:
Survey
Gather soil information and field specifics
Develop multiple preliminary water management plans
Modify plans with your feedback
Develop final plans for installation
Installation
How is what AGREM does different?
First, AGREM is very specific on the type of survey taken and how it is done. This first step needs to take into consideration the types of water management systems desired, and it needs to be done right. Next, we offer you options on water management. We do not believe that there is only one type of water management system that best fits all fields. Every field is unique, so every field needs to have a water management system designed specifically for that field. Having options allows for this system to be determined. Third, AGREM offers water management systems, such as contour drainage and subirrigation, that you will not find offered elsewhere. Last, AGREM specializes in design and, frankly, we are really good at it! Why not have the best design possible for your investment?